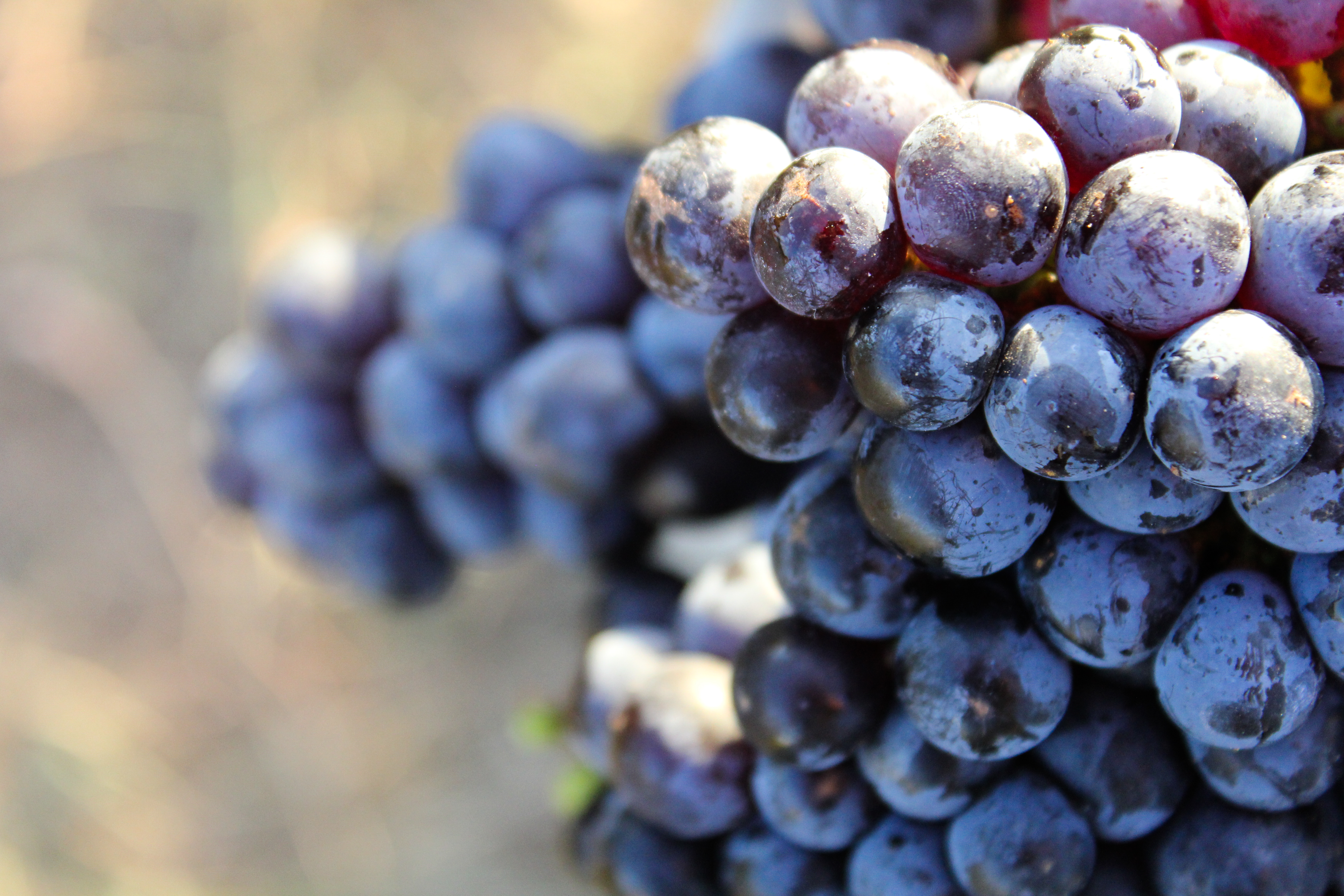 Harvest is an intense time of year in vineyard and winery life.  To say that we have a lot on our plate would be a giant understatement.   Sampling, maintaining bird nets, visiting supplier vineyards, servicing the harvester before and after each use, pressing- crushing – de-stemming grapes, coordinating fruit deliveries from the high plains, and of course making wine.   It is quite simply a lot.
You might think harvest is only about the grapes, but it is also about the people.  As we are a small team, everyone is incredibly hands on in multiple facets of the Brennan Vineyards production.  Towards the middle of harvest smiles start to fade a little, achey backs flare up, and everyone needs a nap.
Scroll through the faces of Brennan Vineyards harvest below, and if you see any of them looking worn out around the winery be sure to raise a toast to them!