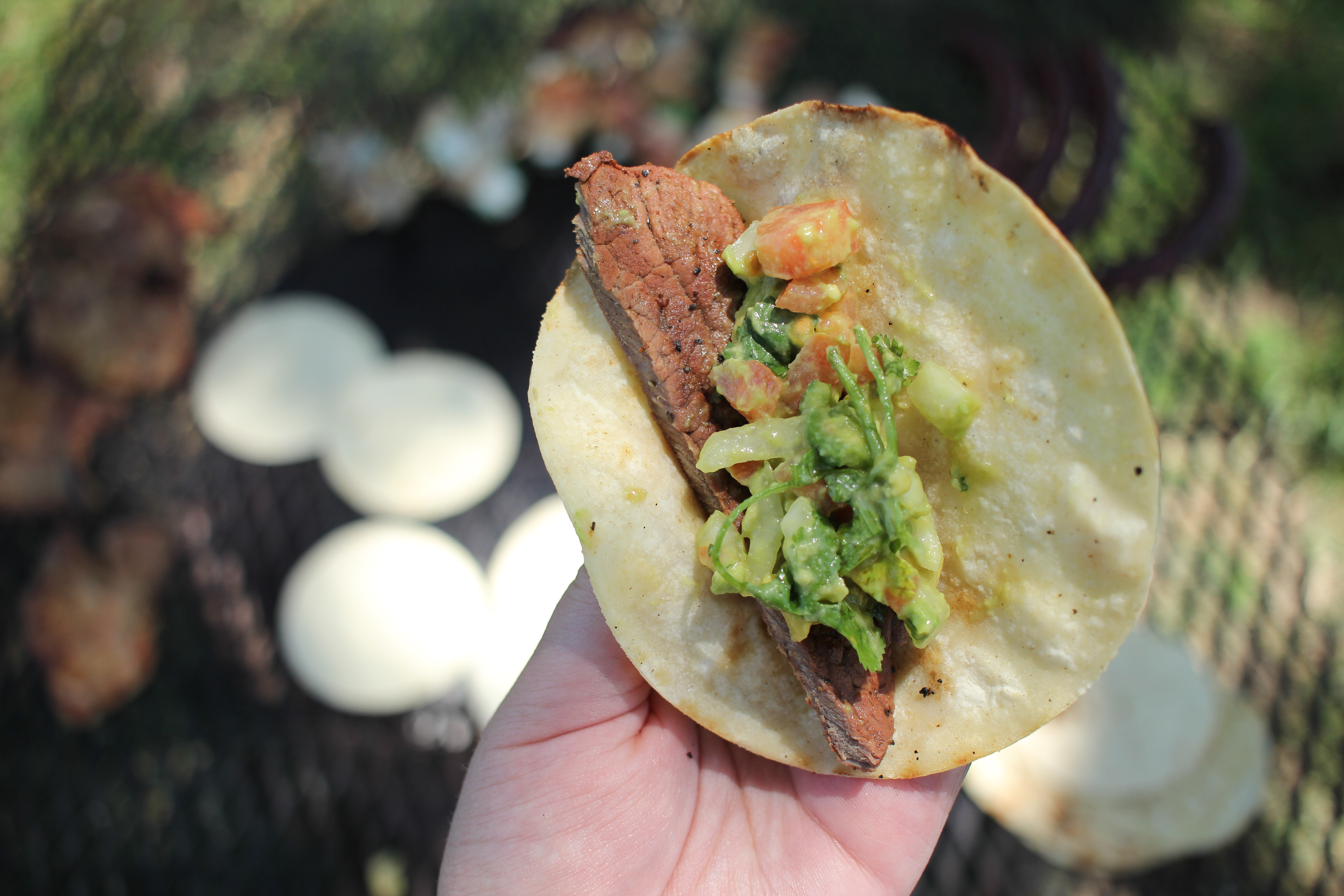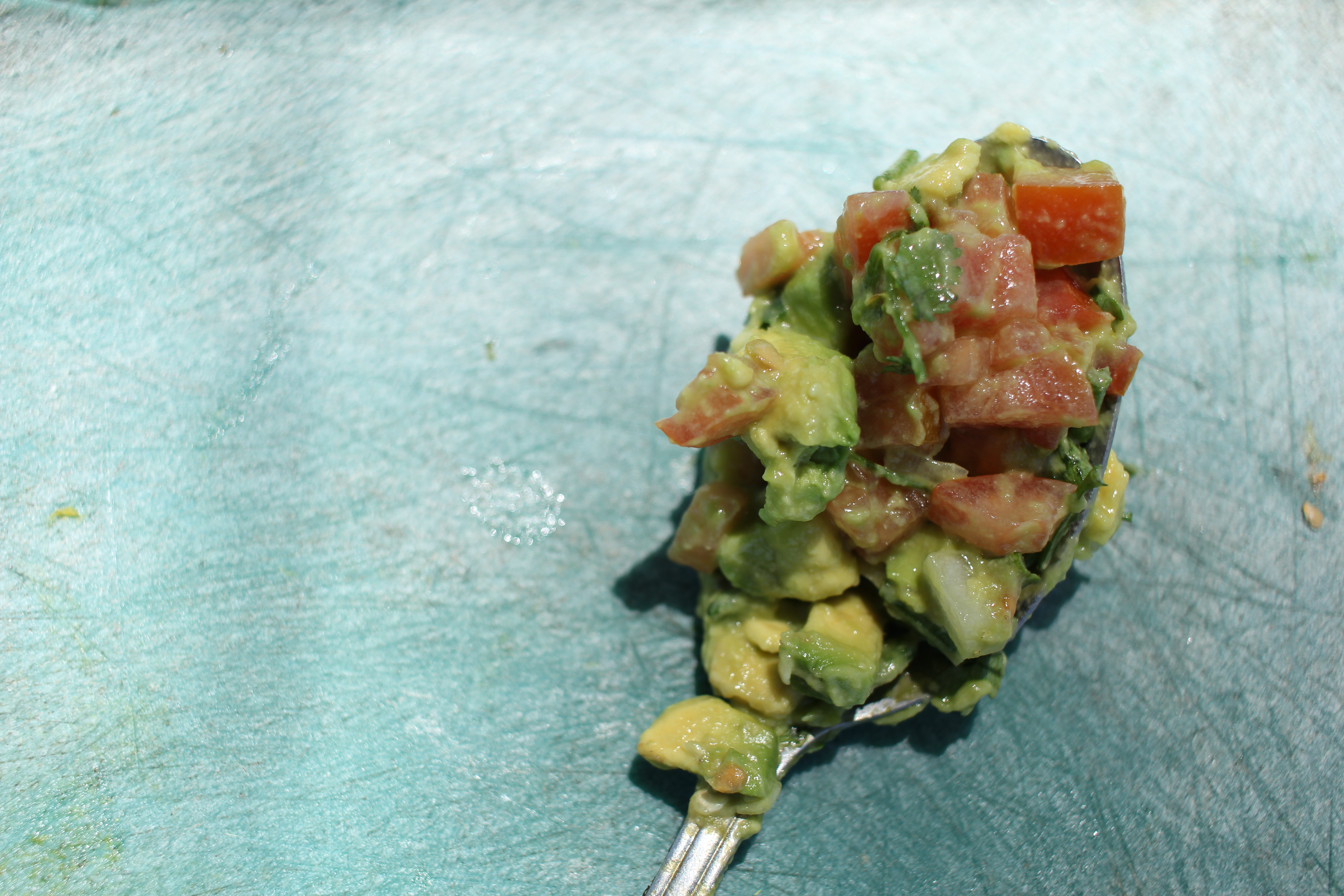 The people that make everything we do possible at Brennan Vineyards are much more than what meets the eye.  Our family and crew extends much farther than most know.
The full time crew at Brennan Vineyards is the well-oiled machine that ensures that the wine makes it into the bottle and that every season runs as smoothly as possible.   Many members of the crew hail from San Miguel Allende an avid wine growing area in Guanajuato, Mexico; as well as Durango, Mexico.
In the Springtime, the crew is busy at work finishing up final pruning, checking irrigation emitters, conducting spray programs, tucking and training vines, mowing, and in terrible years helping us fight spring freezes.
In the Summertime, they are netting for birds, still spraying, preparing for harvest, taking care of the machinery, harvesting grapes, and working the crush pad directly after harvest.
In the Fall, they are still keeping a close eye on the vineyards as well as helping finish out the fermentation process of the newly made wines.
During the Winter, they can be found in the vineyards pruning as well as in the winery finishing up the final filtering process, and more importantly they crew can be found working the bottling line.
If you are ever lucky enough to receive an invitation to eat with them under the big pecan tree, don't pass it up.   Best Lunch of your life.
The grill master's name is Rigoberto (we fondly refer to him as 'Honcho Cocinero') and he grills a mean lunch with the simplest of seasonings.
I have not learned his secret just yet, but I know the three important components are salt, pepper, and lemon-lime.   The pico de gallo is to die for and has one extra component, the addition of avocado.   The Avocado adds a creaminess and richness to the pico de gallo that is functional in that it holds everything together and perfect texture for tacos.
To finish up lunch, Ciro almost always sings a song and it is just perfect.
We are so lucky to have such a great crew be a part of the Brennan Vineyards family.
Today was extra special, because we had the pleasure of having some of our growers from Soleado Vineyards in Seagraves, Texas join us.   They also brought their future winemaker, Corbin with them.
Check out the photos of our vineyard lunch and all the faces of our Brennan Vineyards Family.
Warning:  pictures may make you dangerously hungry.