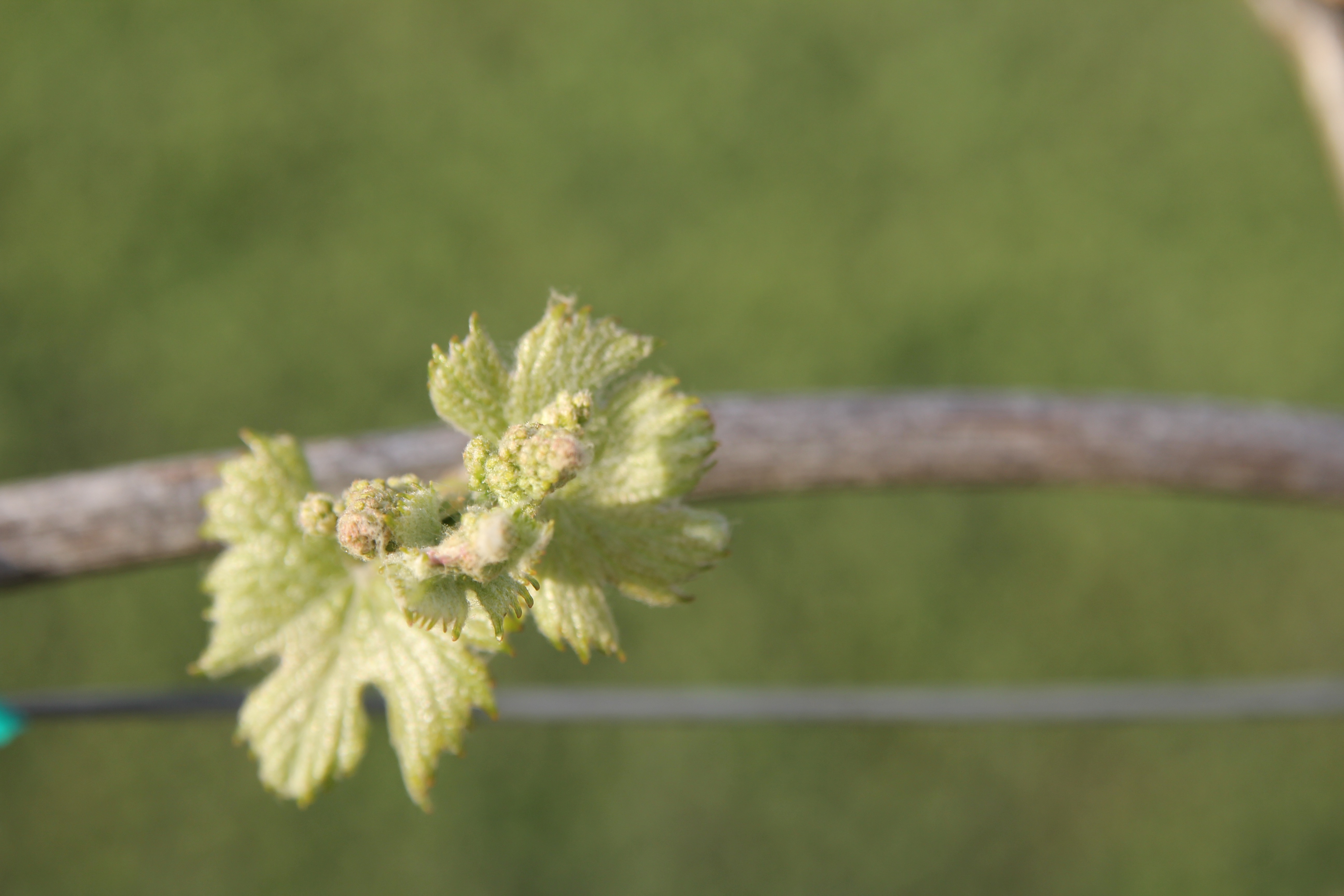 Comanche Viognier Bud Leafing Out
In the spring we were able to play around with some time lapse video and equipment with the goal of producing a mini film.   We spent lots of time in the vineyard switching out batteries, charging, recharging, etc.   It was a true group effort!
Here is a small snippet video of one of  our favorite days watching the leaves unfold from the bud.  We hope to have the full video ready for you in the near future.
P.S.  It is hardly ever windy in Comanche, but it happened to be on this particular day.  Please pardon the wind it makes it a little shakey at times.